Mega Millions Game Card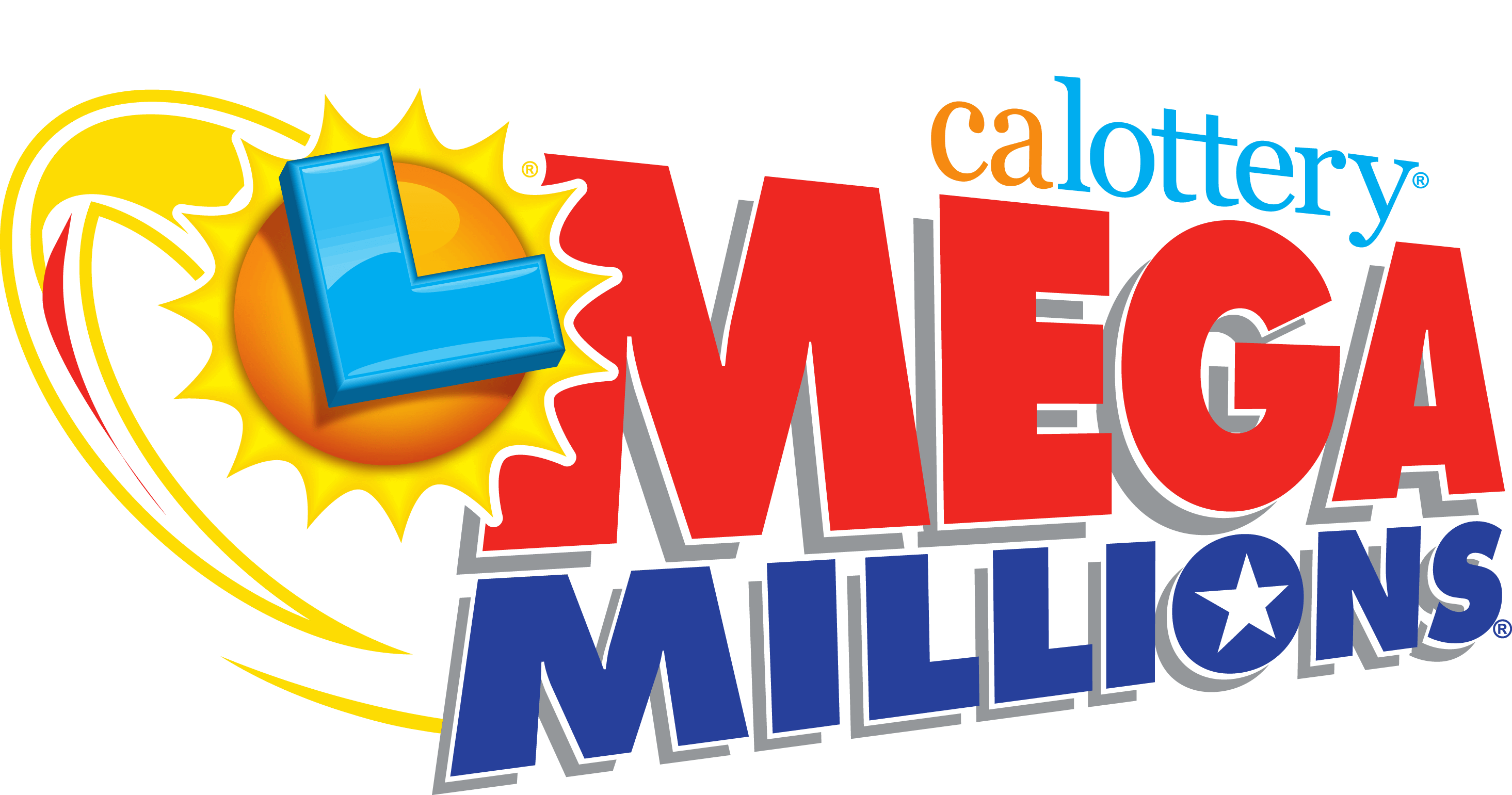 $20 MILLION*
Estimated Cash Value $13,700,000
Next Draw: TUE/FEB 1, 2022
---
Last Draw: FRI/JAN 28, 2022
3
16
25
44
55
13

Megaball
SuperLotto Plus Game Card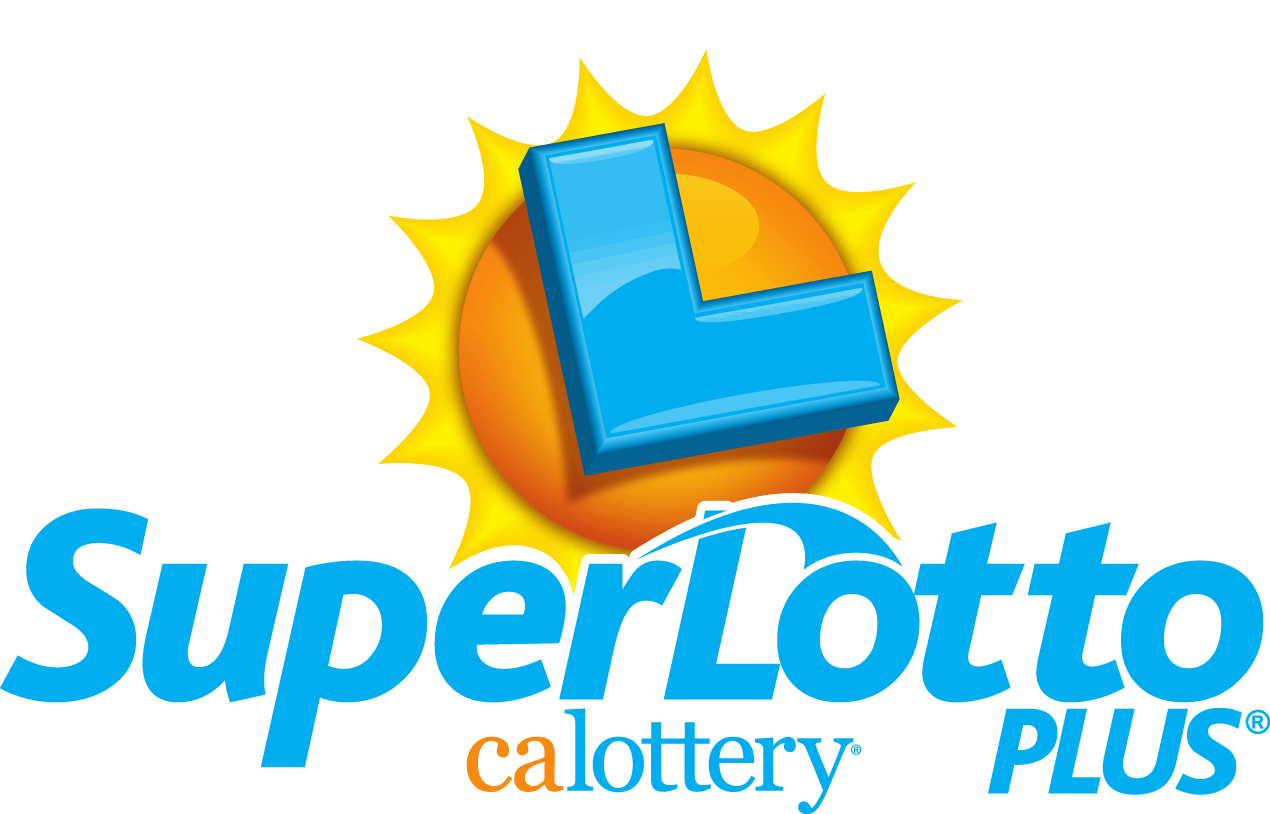 $12 MILLION*
Estimated Cash Value $8,200,000
Next Draw: SAT/JAN 29, 2022
---
Last Draw: WED/JAN 26, 2022
6
7
17
31
44
12

Superball
See All Draw Games
New Scratchers for February!
$2 - Lucky Dog Doubler: Get your paws on 11 chances to win!
$3 - Classic Bingo!: You might be yelling "BINGO!" B4 you know it with this new take on an old classic.
$5 - Mega Crossword: Here's proof you don't need a mega vocabulary to understand the meaning of "fun!"

$20 - Win $100 or $200: Loaded exclusively with $100 or $200 prizes, you'll want to try this game.
Find them all at Lottery retailers!
See all Scratchers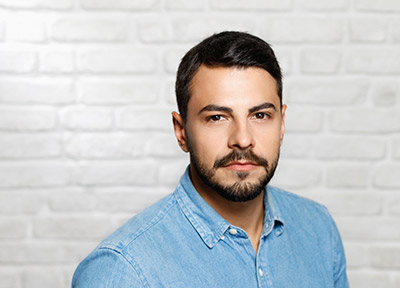 Play Responsibly
As the Mega Millions jackpot grows, the California Lottery would like to remind players to play responsibly and within their budgets.
Find Your Play
Find your perfect play with the Scratchmaker Quiz! Which Scratchers® Game fits your style?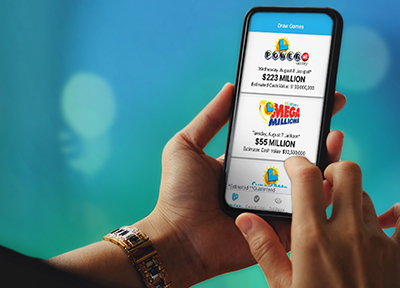 Go Mobile
Get our mobile App and take the fun wherever you go.
Winner's Spotlight
Card 1

Jackpot Winner

$13,000,000

Card 2

Powerball Jackpot Winner

$316,300,000

Card 3

Powerball Winner

$1,205,860

Card 4

Powerball Winner

$1,303,479

Card 5

Scratchers 2nd Chance

$25,000

Card 6

Powerball Winner

$699,800,000

Card 7

Scratchers Winner

$10,000,000

Card 8

Scratchers Winner

$2,000,000

Card 9

2nd Chance Winner

$10,000

Card 10

Scratchers Winner

$75,000

Card 11

2nd Chance Winner

$15,000
Skip Visual Slideshow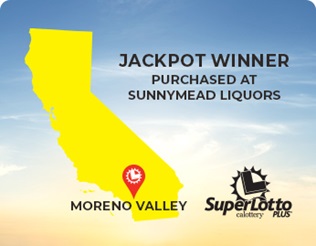 Jackpot Winner
$13,000,000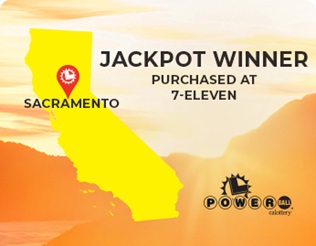 Powerball Jackpot Winner
$316,300,000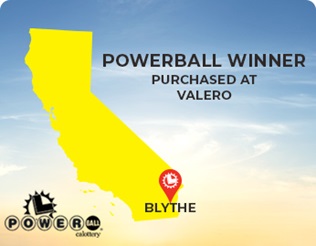 Powerball Winner
$1,205,860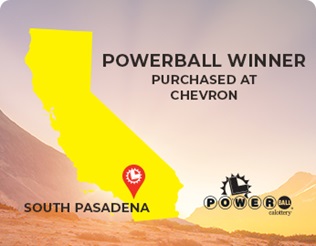 Powerball Winner
$1,303,479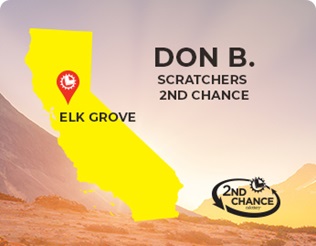 Scratchers 2nd Chance
$25,000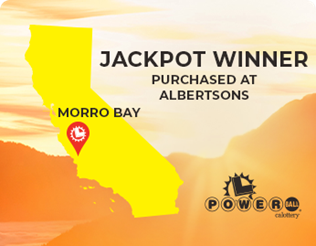 Powerball Winner
$699,800,000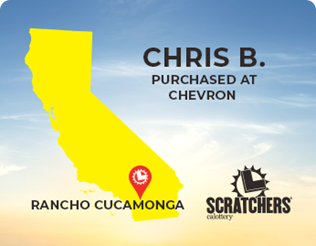 Scratchers Winner
$10,000,000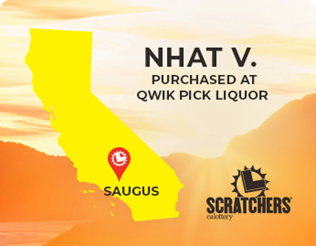 Scratchers Winner
$2,000,000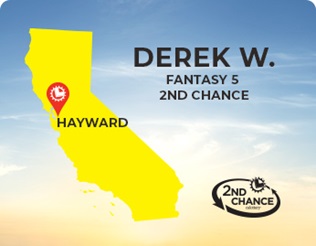 2nd Chance Winner
$10,000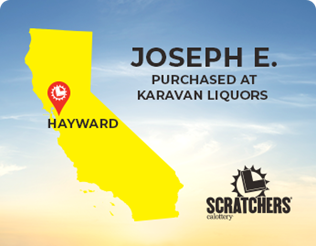 Scratchers Winner
$75,000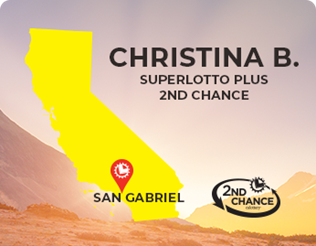 2nd Chance Winner
$15,000