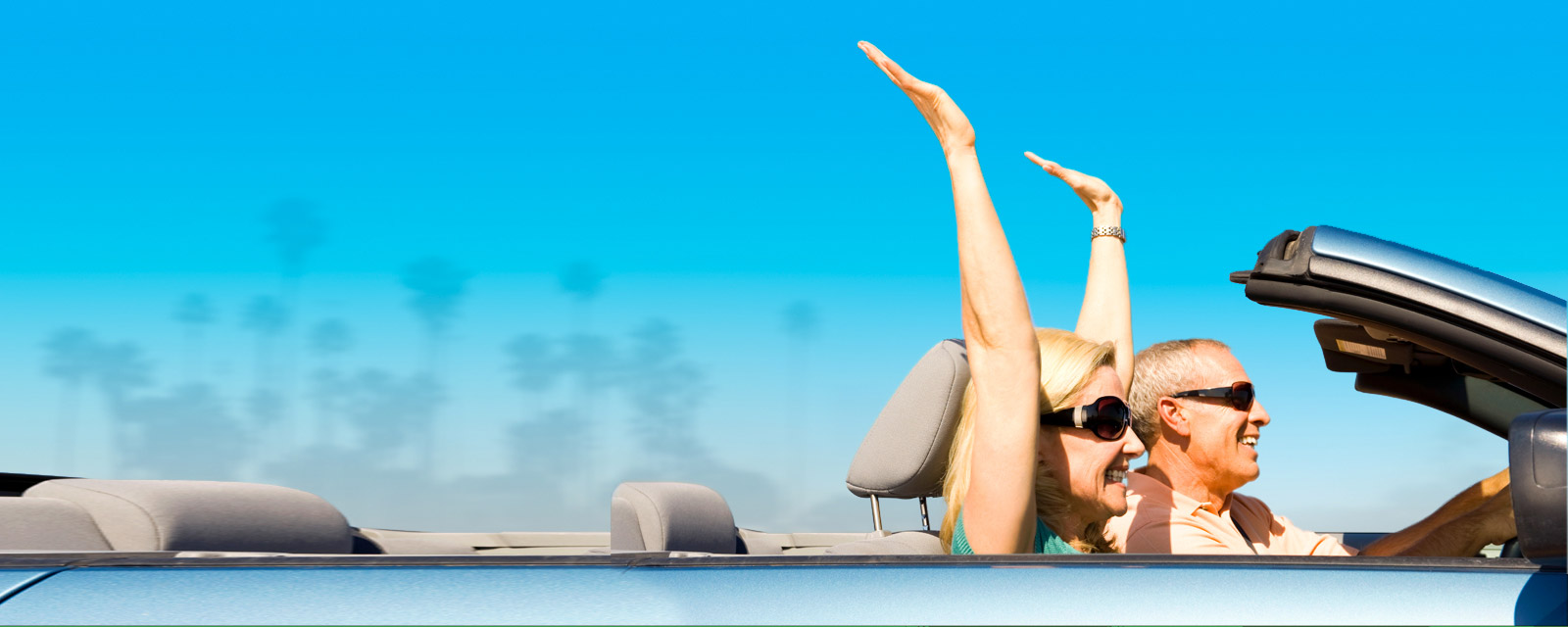 2nd Chance Draws and Winners
See who won!
2nd Chance Draws & Winners
Find all the draws, prizes and, most important of all, if you're a winner. Fingers crossed that you are!
Draws & Prizes
After you find the 2nd Chance draw you want, just select the draw name for details. If you don't see your draw, look for it in the Results & Winners tab. To see your entries and results, view My Submissions.
---
---
Value of Prizes Available
---
---
Results & Winners
See if you won! Find the 2nd Chance game and date you want, then just select the draw name and you'll see a list of winners. You can also check your account for more information.
---
---
---
---
Claims Process
Claiming your 2nd Chance prize is easy. Just follow the 4 simple steps.
Step 1
The Lottery will notify you by email to log into your account for "important information." When you sign into your Lottery account, you'll see your prize and a link to a 2nd Chance Claim Form.
Step 2
Download and print the 2nd Chance Claim Form (PDF).
Step 3
Fill out the claim form, sign it, and keep a copy. Your prize information can be found in My Winnings, located at the bottom of the 2nd Chance Submissions page.
Step 4
Mail your completed claim form to:
California State Lottery
Attn: 2nd Chance Promotion
700 North 10th Street MS: 2-2
Sacramento, CA 95811-0336
After your claim form is processed at Lottery Headquarters in Sacramento, you'll receive a check in the mail in about 6 to 8 weeks.
If you have any questions, just call the Lottery's Customer Service Department at 1-800-LOTTERY (1-800-568-8379), Monday to Friday from 8 a.m. to 5 p.m., and we'll be happy to help you.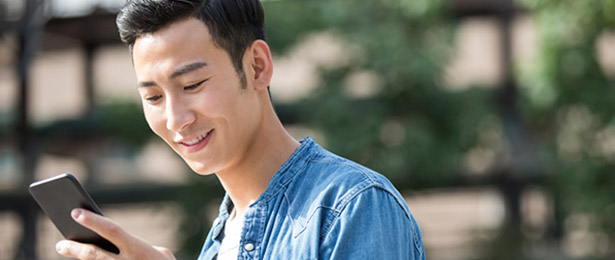 Check-A-Ticket
Scan your tickets to see if you won using the California Lottery® mobile App.

Are You A Winner?
13 winners totaling $100,000 in prizes have been drawn.