The Office of Public Affairs and Communications (PAC) coordinates the California Lottery's communications activities. PAC responds to media inquiries regarding every aspect of the Lottery and leads the outreach efforts highlighting the Lottery's mission of providing supplemental funding for California education.
Lottery Media Contacts
Carolyn Becker, Deputy Director
Jorge De La Cruz, Assistant Deputy Director
Cathy Johnston, Information Officer II
Mike Bond, Information Officer I
Donna Cordova, Information Officer I
Greg Parashak, Information Officer I
Media Inquiries: 916-822-8131 or pio@calottery.com
(An information officer will respond quickly to your request)
If you're not with the media, please contact our main Customer Service Department at 1-800-LOTTERY (1-800-568-8379)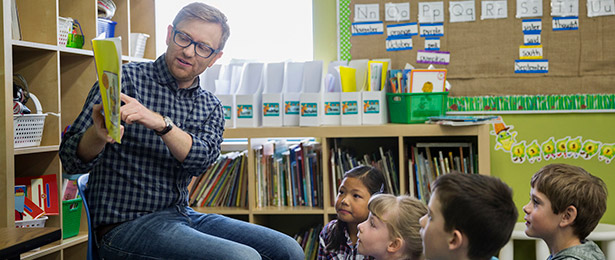 Our Mission
We are dedicated to maximizing supplemental funding for California public education.