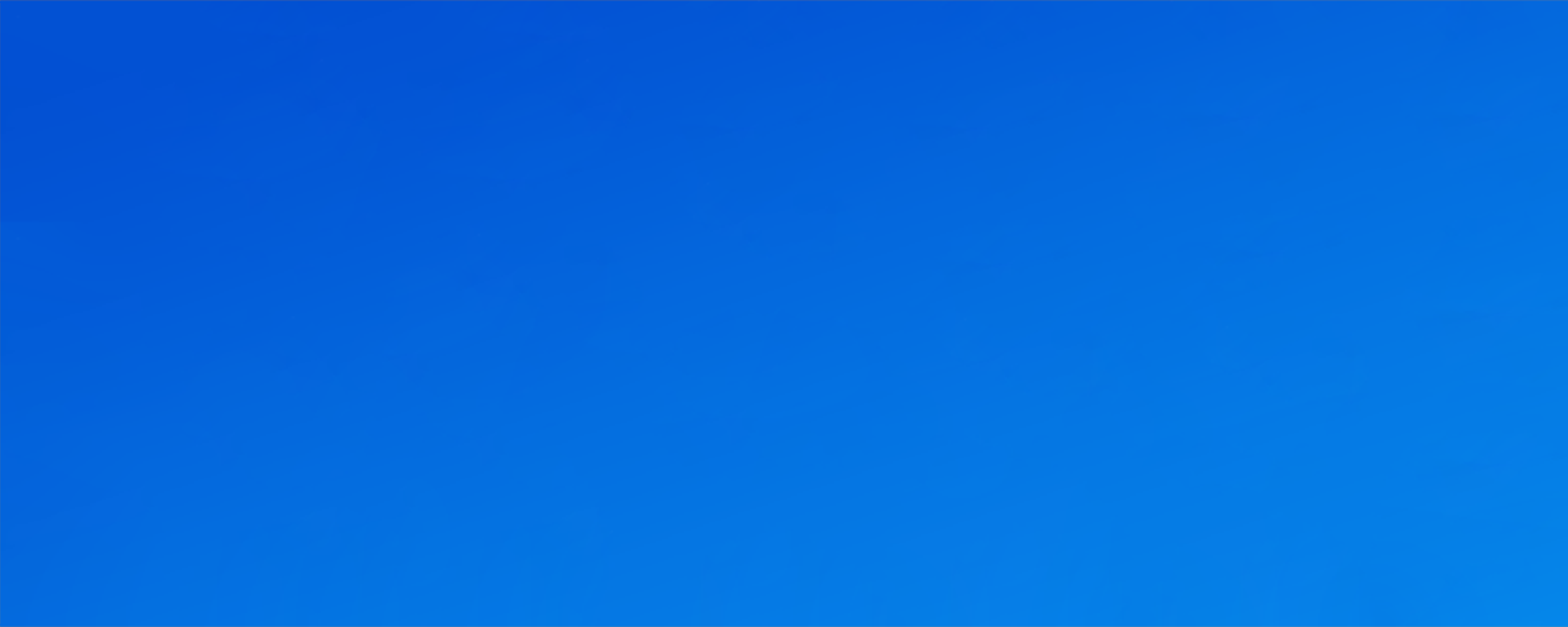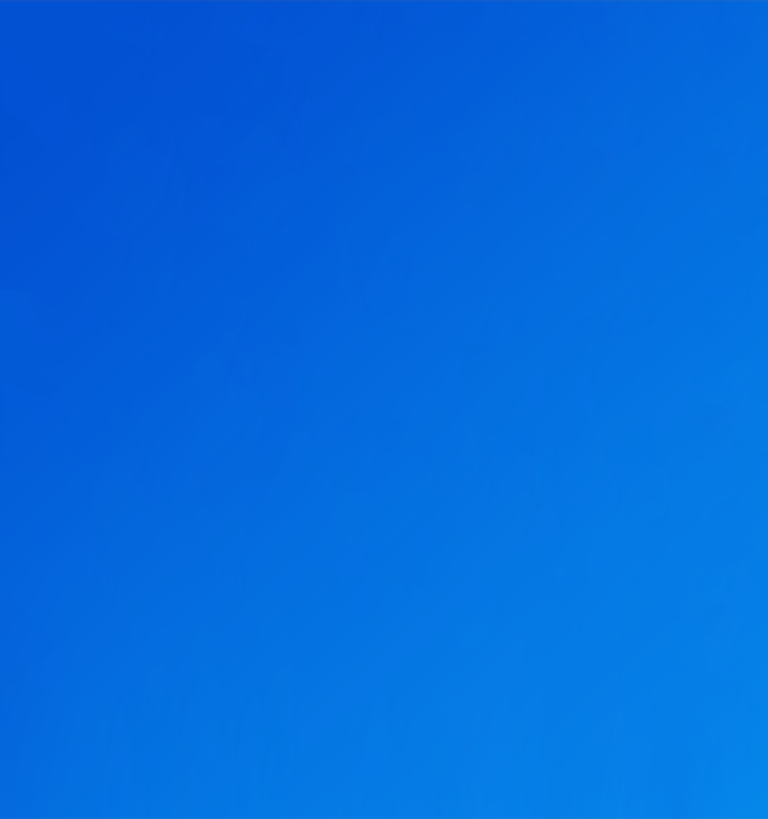 Price: $10
Find Your Bonus
Enjoy more ways to win with Bonu$ Money Scratchers®, including 20 games and a chance to win $100 instantly. You could also WIN UP TO $1,000,000.
Game Number: 1485
Overall odds: 1 in 3.61
Cash odds: 1 in 3.61
Odds and Available Prizes
Last Updated Aug 19, 2022 02:31:03 a.m.
This table reflects all Scratchers prizes for this game. After game start, some prizes, including top prizes, may have been claimed. Odds are rounded to the nearest whole number.
Go to Scratchers 2nd Chance program to submit your non-winning tickets for another way to win!
Prizes
Odds 1 in
Prizes Remaining
$1,000,000
3,053,950

1

of

6

$25,000
495,235

4

of

37

$2,500
58,542

35

of

313

$500
3,990

279

of

4,592

$200
601

1,871

of

30,474

$100
75

16,187

of

244,334

$50
47

24,861

of

392,465

$30
25

47,884

of

733,050

$20
13

100,513

of

1,465,843

$10
8

161,715

of

2,198,950
Match 2 like numbers in the same GAME, win that prize.
Uncover a "10X" symbol in any GAME to automatically win 10 times that prize.
Uncover a "20X" symbol in any GAME to automatically win 20 times that prize.
Uncover a "WIN" symbol in any GAME to WIN ALL 20 PRIZES AUTOMATICALLY!
Uncover a "100" in the "BONUS," win $100 instantly!
$100,000 TOTAL in Scratchers 2nd Chance Weekly Pool Draws
If your Scratchers ticket isn't an instant winner, submit your non-winning Scratchers ticket into 2nd Chance for another opportunity to win cash prizes in a weekly draw.
There are two simple ways to enter your ticket into 2nd Chance. Submit your ticket on the website by entering the first 13 digits of your entry code (see 1 below) and first 7 digits of your ticket ID (see 2 below). Or, for a fast and easy way to play, submit your ticket on the California Lottery mobile app by scanning the barcode (see 3 below).
Check out the Scratchers 2nd Chance program for more information.
Who Won $60,000?
The Progressive Scratchers 2nd Chance Promotion has ended and two winners are going home with $60,000!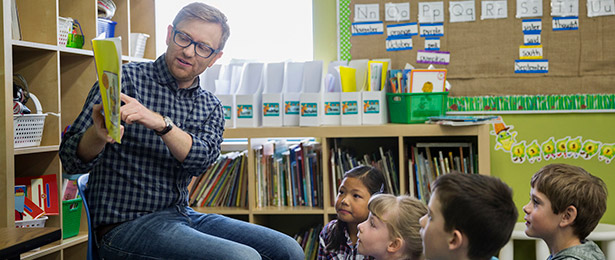 Our Mission
We are dedicated to maximizing supplemental funding for California public education.