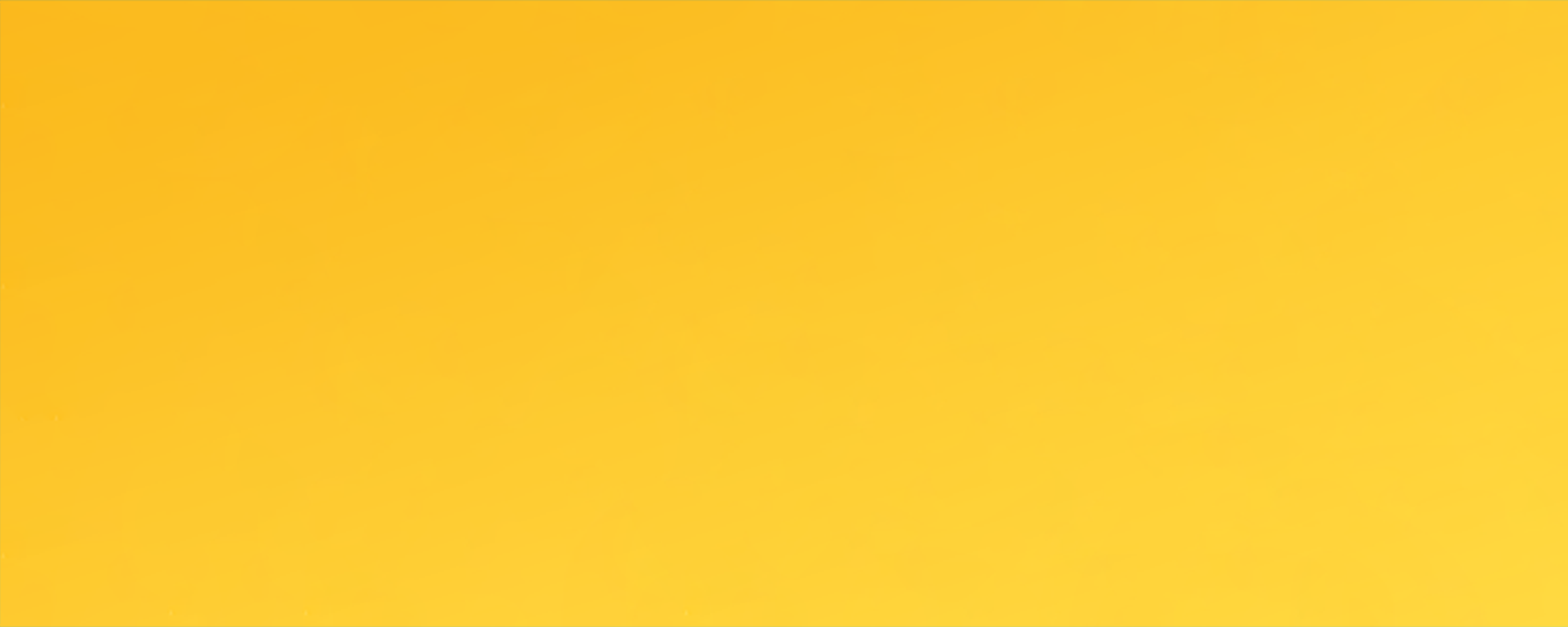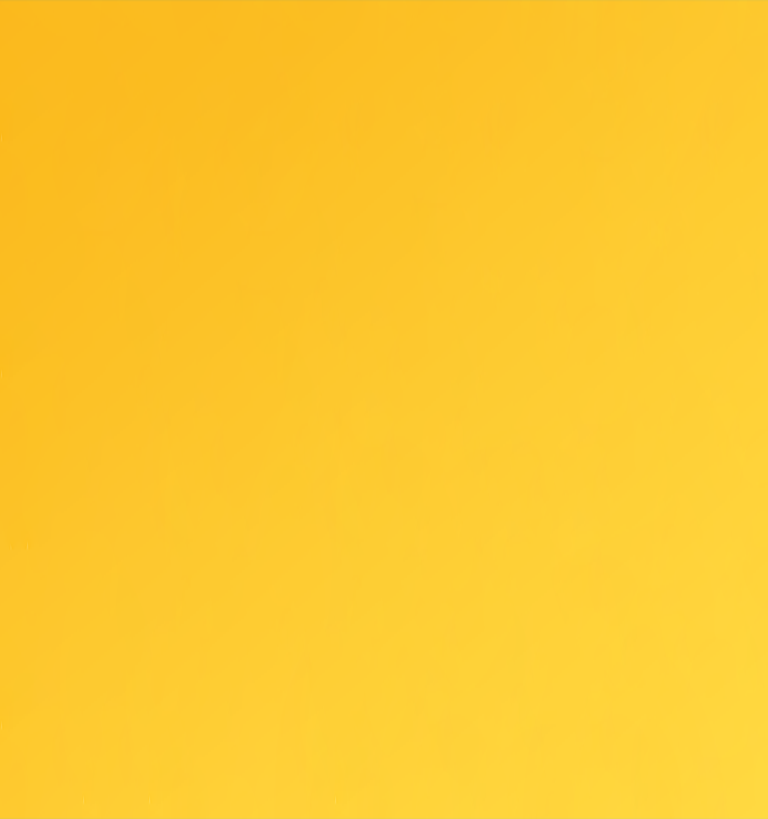 Price: $3
Bowl the Perfect Game!
Get rolling with the bowling-inspired Strikes & Spares Scratchers®. You won't have to put on bowling shoes – just flip the ticket for instructions, then start scratching and you may win up to $30,000.
Game Number: 1444
Overall odds: 1 in 4.25
Cash odds: 1 in 4.25
Odds and Available Prizes
Last Updated Oct 22, 2021 02:29:25 a.m.
This table reflects all Scratchers prizes for this game. After game start, some prizes, including top prizes, may have been claimed. Odds are rounded to the nearest whole number.
Go to Scratchers 2nd Chance program to submit your non-winning tickets for another way to win!
Prizes
Odds 1 in
Prizes Remaining
$30,000
618,000

12

of

33

$1,000
23,853

303

of

855

$200
3,981

1,633

of

5,123

$100
1,974

3,217

of

10,329

$75
771

8,238

of

26,435

$50
298

21,653

of

68,385

$30
172

39,054

of

118,428

$20
72

89,871

of

284,754

$10
63

105,818

of

325,818

$8
50

139,234

of

410,423

$5
19

373,994

of

1,100,446

$3
8

854,844

of

2,448,582
Each GAME plays separately.
GAMES 1 to 6: Scratch "YOUR NUMBERS" to reveal a total of 16 numbers.
Scratch the corresponding numbers in GAMES 1‐6.
Match ALL numbers in the same GAME, win prize shown for that GAME.
Uncover a "TROPHY" in the "BONUS" area, win $30 instantly!
$100,000 TOTAL in Scratchers 2nd Chance Weekly Pool Draws
If your Scratchers ticket isn't an instant winner, submit your non-winning Scratchers ticket into 2nd Chance for another opportunity to win cash prizes in a weekly draw.
There are two simple ways to enter your ticket into 2nd Chance. Submit your ticket on the website by entering the first 13 digits of your entry code (see 1 below) and first 7 digits of your ticket ID (see 2 below). Or, for a fast and easy way to play, submit your ticket on the California Lottery mobile app by scanning the barcode (see 3 below).
Check out the Scratchers 2nd Chance program for more information.
The TETRIS® Bonus Draw
Win $30,000 plus the XBOX SERIES X® and TETRIS® Effect: Connected digital game.
XBOX® and XBOX SERIES X® are registered trademarks of Microsoft Corporation.
Check-A-Ticket
Scan your ticket with the California Lottery® App to instantly see if you won, and how much!