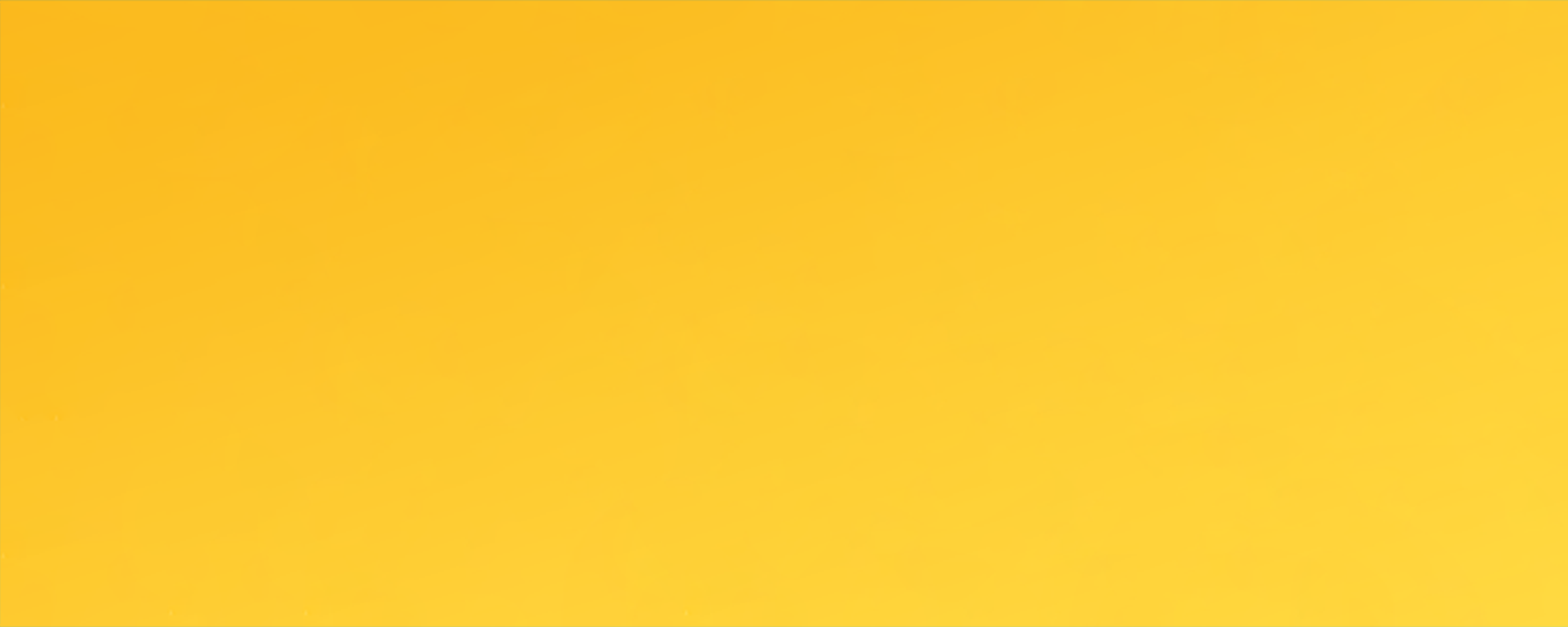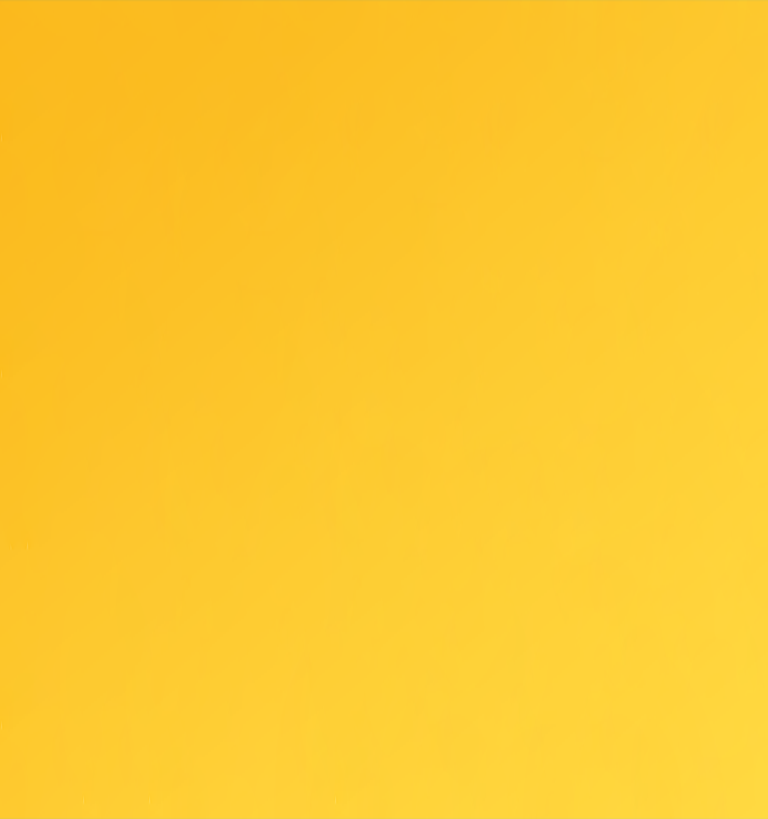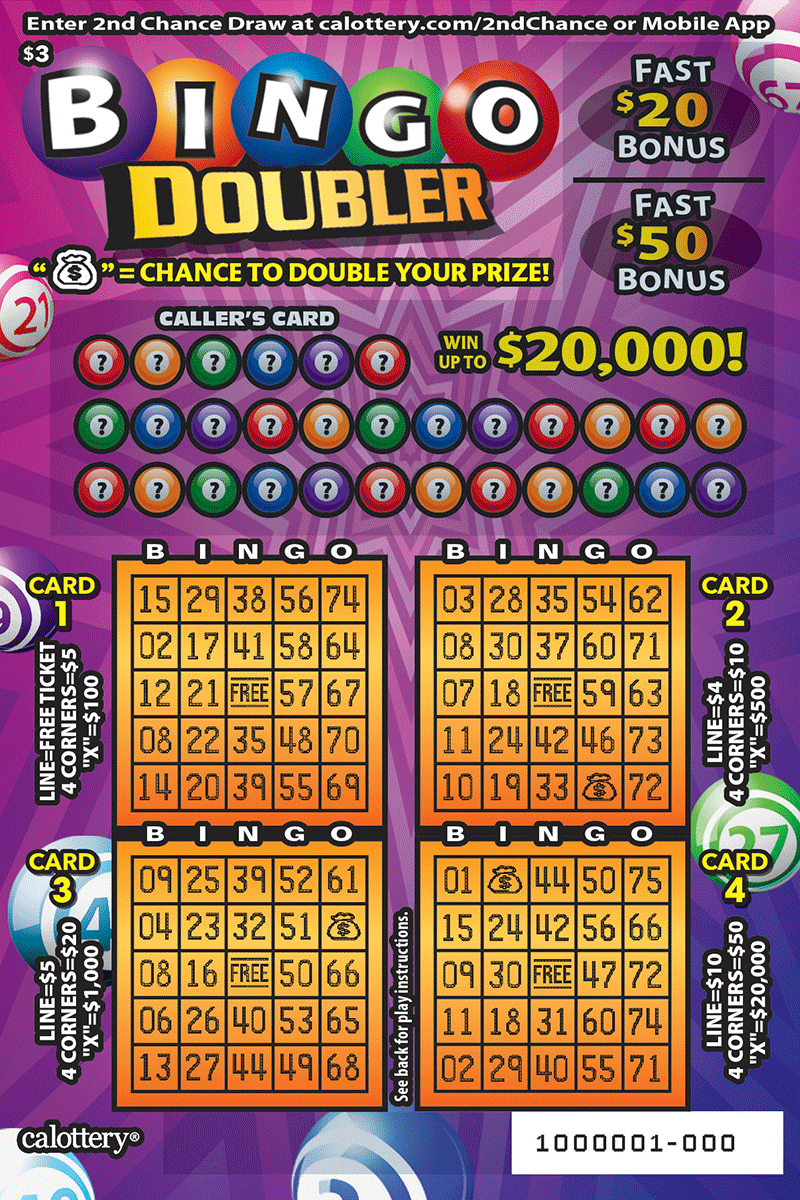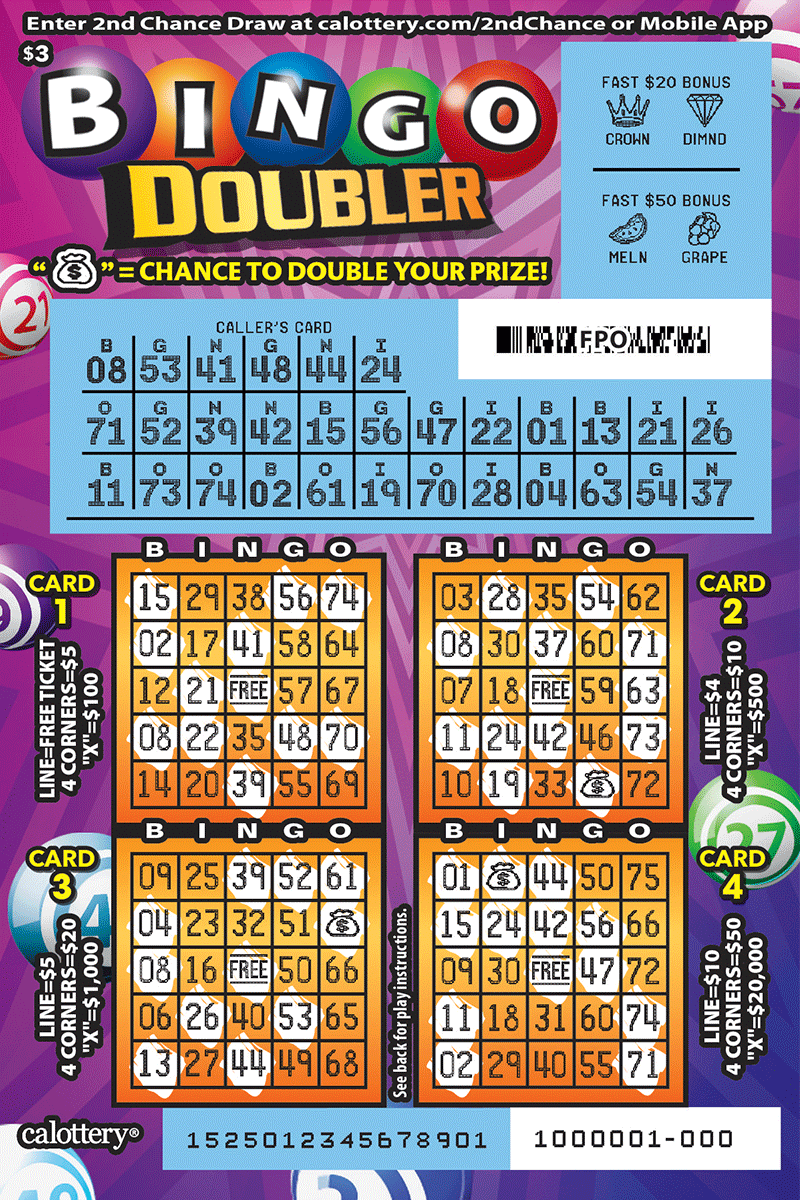 Price: $3
Double the Delight!
Enjoy the fun of playing bingo in the palm of your hand with Bingo Doubler Scratchers®. You'll relish taking a moment to play four separate bingo cards, each with a chance to win up to $100, $500, $1000, or even $20,000! If your winning bingo line has a money bag symbol, you'll double your prize! With additional chances for a fast $20 or $50 bonus, and multiple chances to win per ticket, there may not be a more enjoyable way to WIN UP TO $20,000!
Game Number: 1525
Overall odds: 1 in 3.61
Cash odds: 1 in 5.07
Odds and Available Prizes
Last Updated Aug 19, 2022 02:31:03 a.m.
This table reflects all Scratchers prizes for this game. After game start, some prizes, including top prizes, may have been claimed. Odds are rounded to the nearest whole number.
Go to Scratchers 2nd Chance program to submit your non-winning tickets for another way to win!
Prizes
Odds 1 in
Prizes Remaining
$20,000
594,877

35

of

35

$1,000
293,249

70

of

71

$500
59,488

320

of

350

$100
1,096

17,299

of

18,996

$50
631

30,199

of

32,988

$40
414

45,834

of

50,264

$30
333

57,028

of

62,498

$25
194

98,309

of

107,490

$20
125

153,042

of

166,579

$15
125

152,522

of

166,527

$10
125

152,944

of

166,531

$9
100

191,057

of

208,259

$8
56

344,641

of

374,734

$5
17

1,112,910

of

1,207,680

$4
14

1,421,027

of

1,540,757

Ticket
12

1,537,396

of

1,665,656
1. Scratch off the "CALLER'S CARD" to reveal 30 Bingo Numbers.
2. Scratch off the corresponding numbers on each of the four "CARDS 1-4."
3. Scratch off the "FREE" space in each of the four "CARDS 1-4."
4. If on any one of the four "CARDS 1-4," you match all numbers in a complete horizontal, vertical or diagonal line; four corners; or an "X" (includes eight numbers + "FREE" space), you win prize in the prize legend corresponding to that card.
5. The "MONEY BAG" symbol is a FREE spot. If it completes a winning line pattern, win DOUBLE the line PRIZE for that card.
$100,000 TOTAL in Scratchers 2nd Chance Weekly Pool Draws
If your Scratchers ticket isn't an instant winner, submit your non-winning Scratchers ticket into 2nd Chance for another opportunity to win cash prizes in a weekly draw.
There are two simple ways to enter your ticket into 2nd Chance. Submit your ticket on the website by entering the first 13 digits of your entry code (see 1 below) and first 7 digits of your ticket ID (see 2 below). Or, for a fast and easy way to play, submit your ticket on the California Lottery mobile app by scanning the barcode (see 3 below).
Check out the Scratchers 2nd Chance program for more information.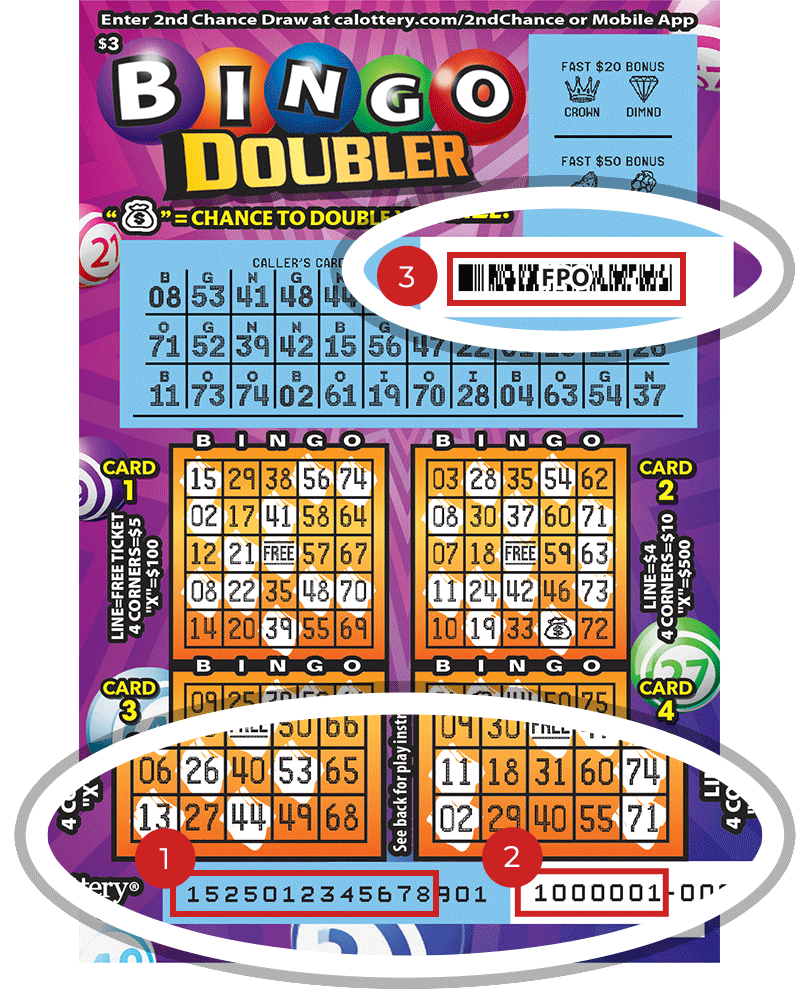 Who Won $60,000?
The Progressive Scratchers 2nd Chance Promotion has ended and two winners are going home with $60,000!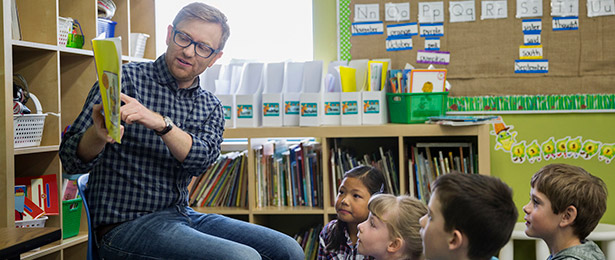 Our Mission
We are dedicated to maximizing supplemental funding for California public education.