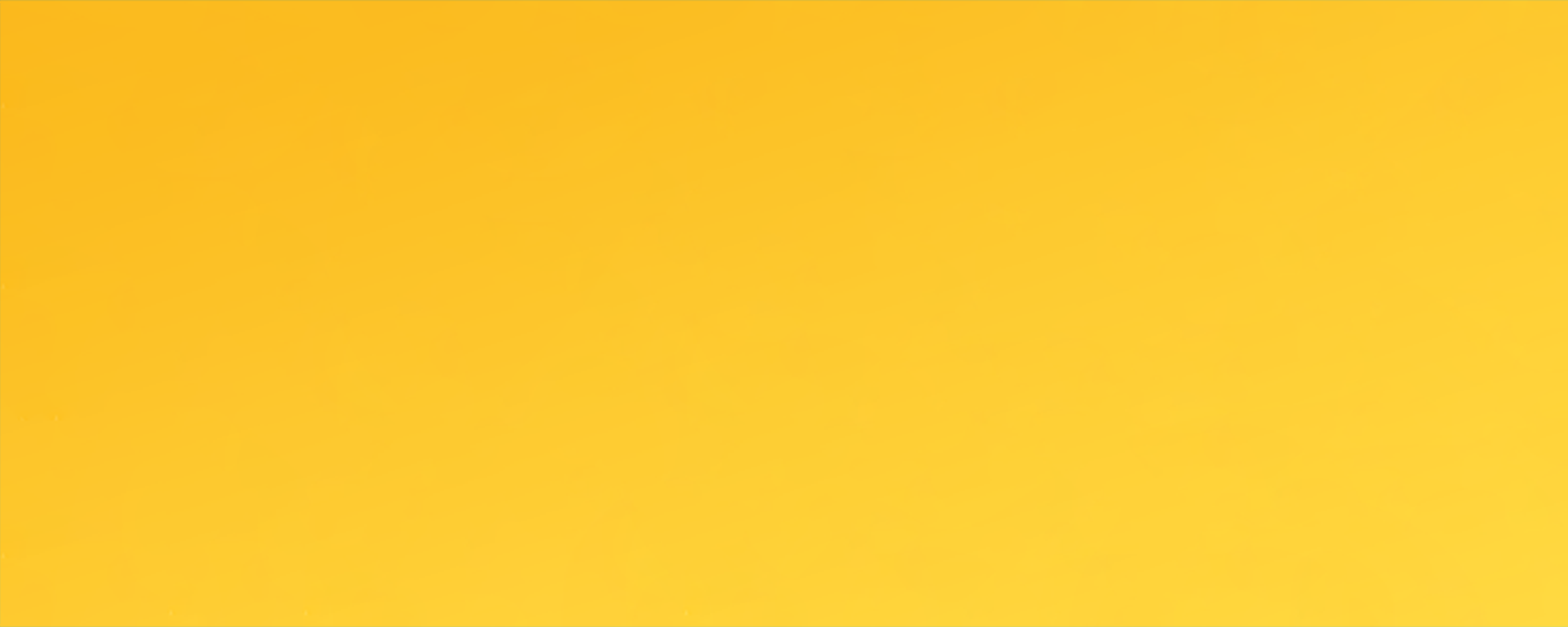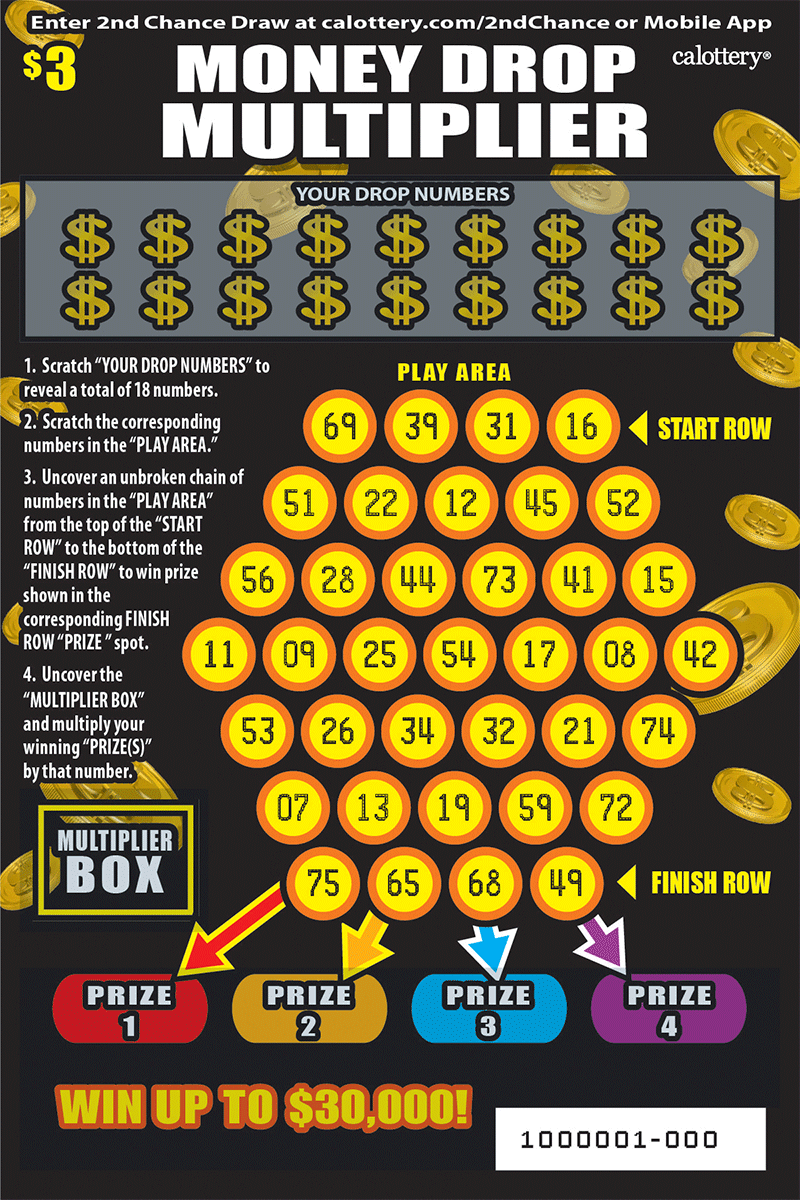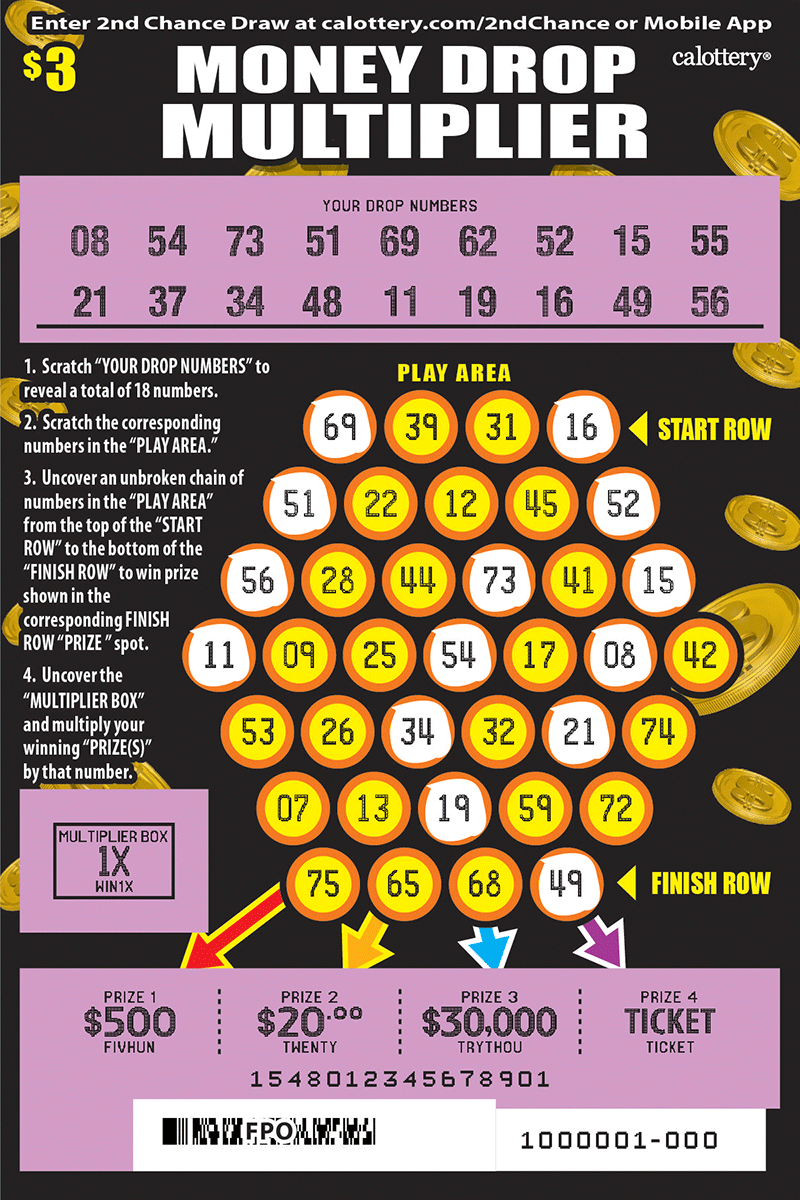 Price: $3
Drop in and Play
Get the drop on this new kind of Scratchers® game. Try to create an unbroken chain of numbers using "Your Drop Numbers" starting from the "Start Row" to the "Finish Row" to win. With chances at 2X, 4X, and 5X multipliers and up to two chances to win per ticket, you'll have fun playing Money Drop Multiplier Scratchers® for your chances to WIN UP TO $30,000!
Game Number: 1548
Overall odds: 1 in 3.76
Cash odds: 1 in 6.03
Odds and Available Prizes
Last Updated Jun 08, 2023 02:43:43 a.m.
This table reflects all Scratchers prizes for this game. After game start, some prizes, including top prizes, may have been claimed. Odds are rounded to the nearest whole number.
Go to Scratchers 2nd Chance program to submit your non-winning tickets for another way to win!
Prizes
Odds 1 in
Prizes Remaining
$30,000
599,747

19

of

34

$5,000
116,522

125

of

175

$1,000
30,299

479

of

673

$500
15,150

887

of

1,346

$100
600

22,402

of

34,003

$50
251

53,513

of

81,224

$20
100

135,367

of

203,914

$15
100

135,219

of

203,914

$10
50

270,468

of

407,828

$5
8

1,628,083

of

2,446,968

Ticket
10

1,375,219

of

2,039,140
FRONT:
1. Scratch "YOUR DROP NUMBERS" to reveal a total of 18 numbers.
2. Scratch the corresponding numbers in the "PLAY AREA."
3. Uncover an unbroken chain of numbers in the "PLAY AREA" from the top of the "START ROW" to the bottom of the "FINISH ROW" to win prize shown in the corresponding FINISH ROW "PRIZE" spot.
4. Uncover the "MULTIPLIER BOX" and multiply your winning "PRIZE(S)" by that number.

BACK:
To win a prize, player must reveal an unbroken, continuous chain of scratched YOUR DROP NUMBERS in the PLAY AREA that includes one of the 4 "START ROW" numbers and ends with one of the 4 "FINISH ROW" numbers. Players may win up to 2 chains per ticket. Possible multipliers are 1X, 2X, 4X or 5X. A 1X does not increase your prize.
$100,000 TOTAL in Scratchers 2nd Chance Weekly Pool Draws
If your Scratchers ticket isn't an instant winner, submit your non-winning Scratchers ticket into 2nd Chance for another opportunity to win cash prizes in a weekly draw.
There are two simple ways to enter your ticket into 2nd Chance. Submit your ticket on the website by entering the first 13 digits of your entry code (see 1 below) and first 7 digits of your ticket ID (see 2 below). Or, for a fast and easy way to play, submit your ticket on the California Lottery mobile app by scanning the barcode (see 3 below).
Check out the Scratchers 2nd Chance program for more information.