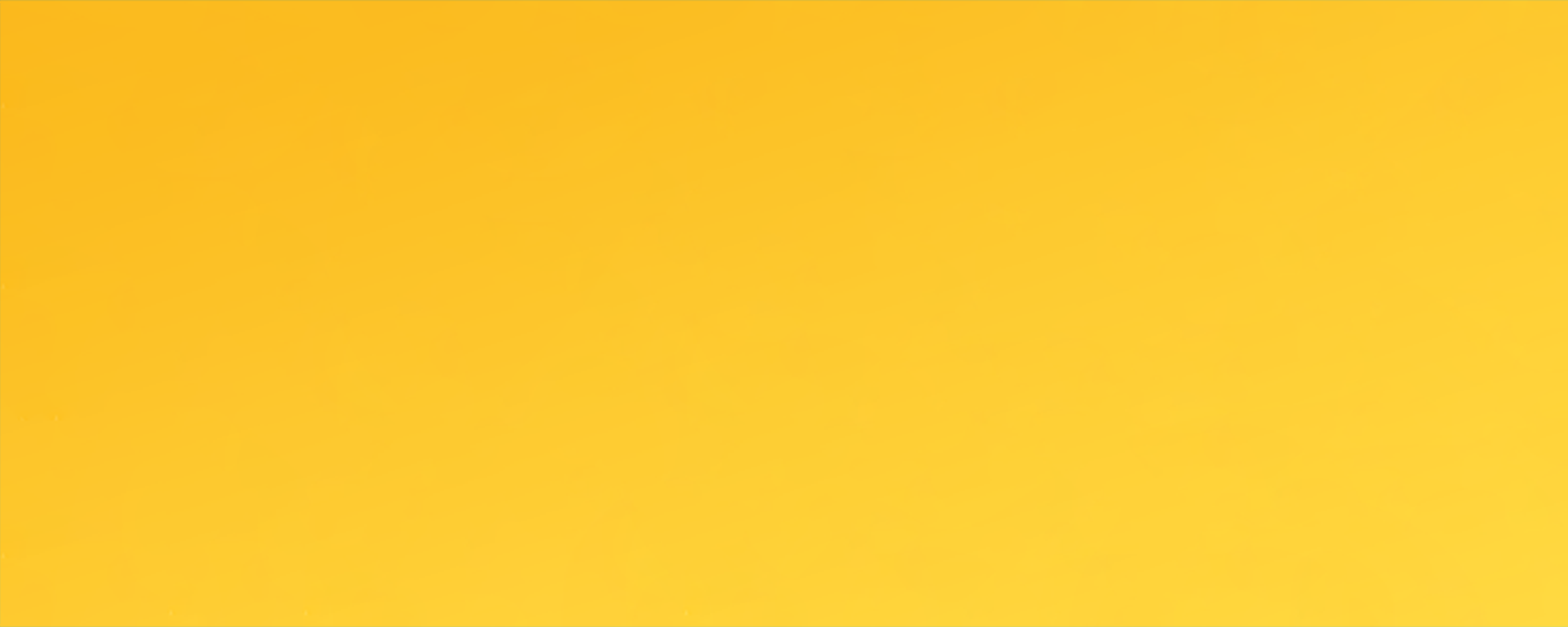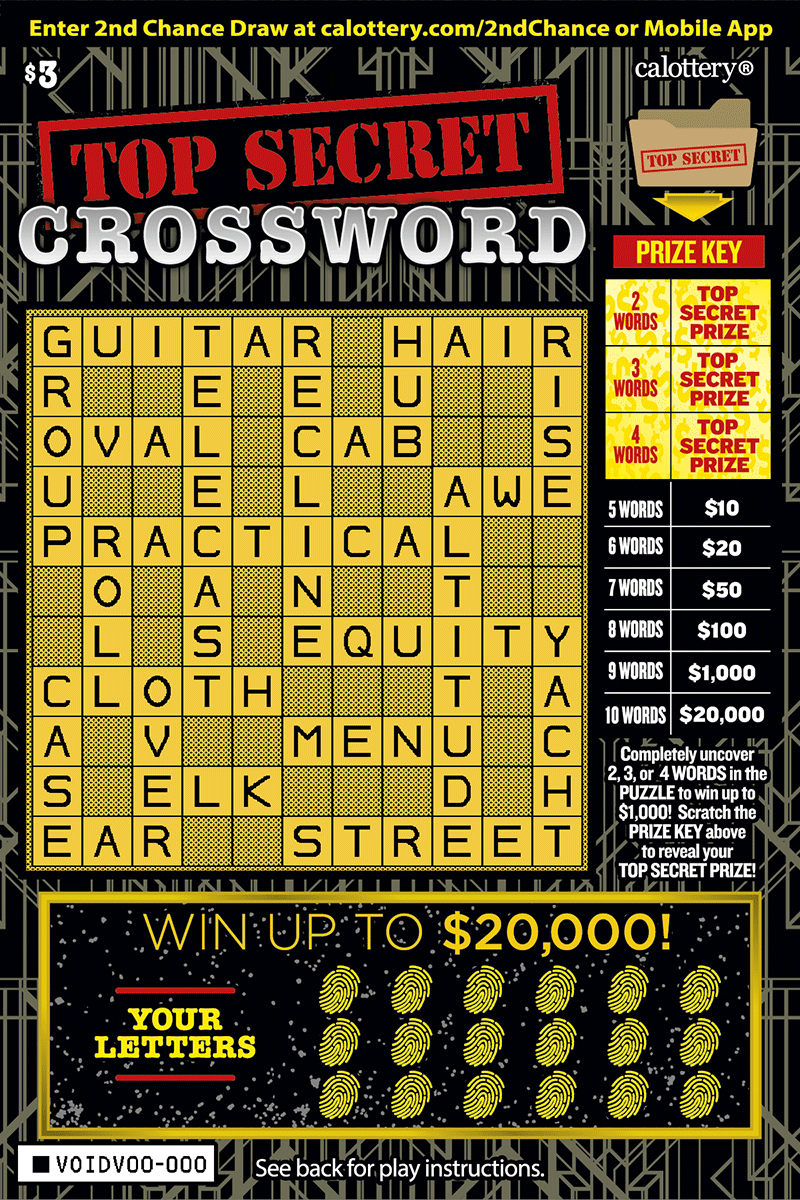 Price: $3
Go Undercover for a $20,000 Mission!
Should you accept this highly classified mission, you will use a precise set of skills to reveal words in Top Secret Crossword Scratchers®. If you succeed in exposing 2-4 words, you may win a Top Secret Prize of UP TO $1,000. But don't blow your cover just yet, because the most elite of agents have a chance to WIN UP TO $20,000!
Game Number: 1516
Overall odds: 1 in 3.19
Cash odds: 1 in 3.95
Odds and Available Prizes
Last Updated Sep 25, 2023 02:46:05 a.m.
This table reflects all Scratchers prizes for this game. After game start, some prizes, including top prizes, may have been claimed. Odds are rounded to the nearest whole number.
Go to Scratchers 2nd Chance program to submit your non-winning tickets for another way to win!
Prizes
Odds 1 in
Prizes Remaining
$20,000
1,236,000

6

of

24

$1,000
78,894

72

of

376

$100
1,185

4,063

of

25,028

$50
403

11,827

of

73,682

$20
72

68,762

of

414,617

$10
38

129,803

of

771,943

$5
10

521,228

of

2,963,643

$4
9

605,004

of

3,266,535

Ticket
17

359,752

of

1,779,840
1.Scratch "YOUR LETTERS" to reveal a total of eighteen (18) letters.
2. Scratch each letter in the CROSSWORD PUZZLE that matches "YOUR LETTERS."
3. Completely uncover two (2) or more words in the CROSSWORD PUZZLE and win corresponding prize shown in the PRIZE KEY.
4. TOP SECRET PRIZE: If you completely uncover two (2), three (3) or four (4) words in the CROSSWORD PUZZLE, scratch the TOP SECRET PRIZE next to the maximum number of completely uncovered words to reveal your TOP SECRET PRIZE.
$100,000 TOTAL in Scratchers 2nd Chance Weekly Pool Draws
If your Scratchers ticket isn't an instant winner, submit your non-winning Scratchers ticket into 2nd Chance for another opportunity to win cash prizes in a weekly draw.
There are two simple ways to enter your ticket into 2nd Chance. Submit your ticket on the website by entering the first 13 digits of your entry code (see 1 below) and first 7 digits of your ticket ID (see 2 below). Or, for a fast and easy way to play, submit your ticket on the California Lottery mobile app by scanning the barcode (see 3 below).
Check out the Scratchers 2nd Chance program for more information.